What Our Customers Think..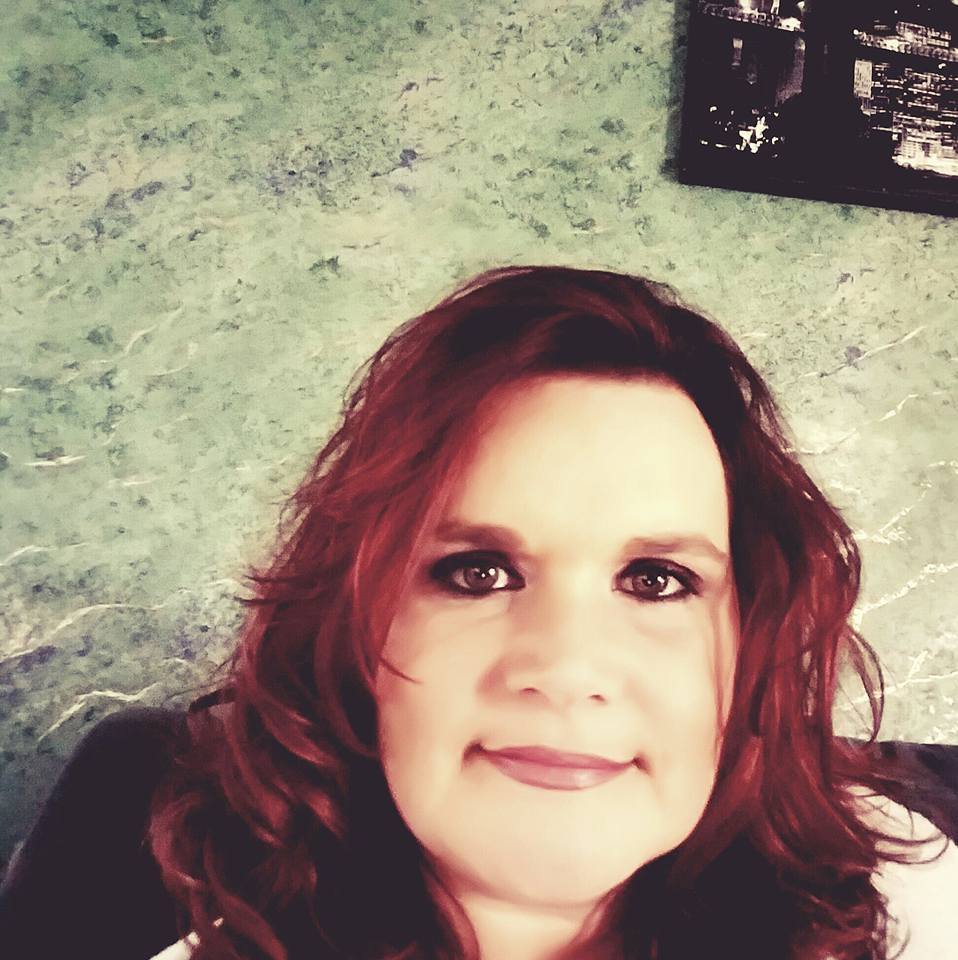 Vickie Wisor
Facebook Review
Great place! We had dinner and drinks with friends and the service was great. The bartenders and owners were friendly and helpful in making sure we had everyone taken care of. We had a few crazy requests in our group and they went above and beyond to make sure they were all met. We will definitely back. Also so excited they have Angry Orchard on tap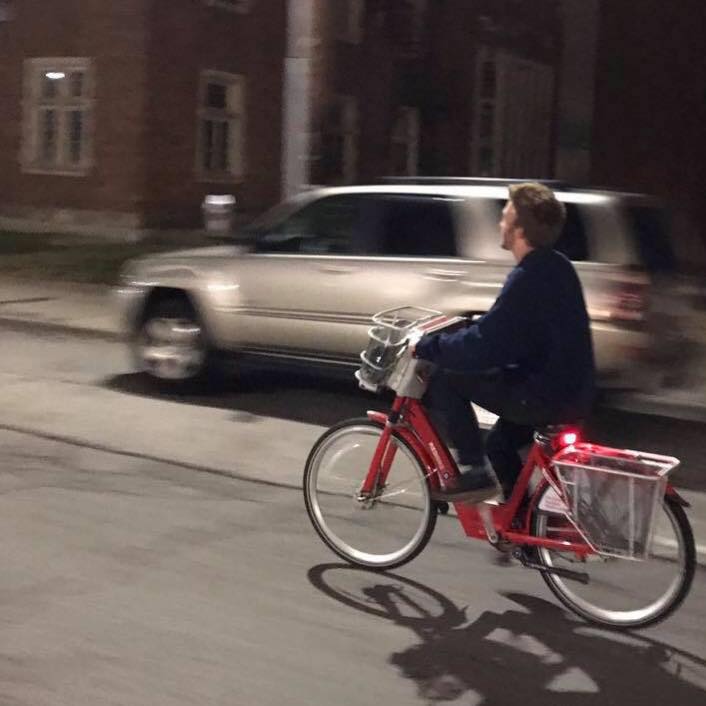 Joe Bandenburg
Facebook Review
Stopped in for the first time tonight and I was thoroughly satisfied. The bartender, amber, was excellent and the owner, Jason, was very welcoming. The food was far better than you'd expect for a billiards hall. Even though it's only a month old you can tell these folks have had a plan for a while. Glad to see a new idea blooming in this area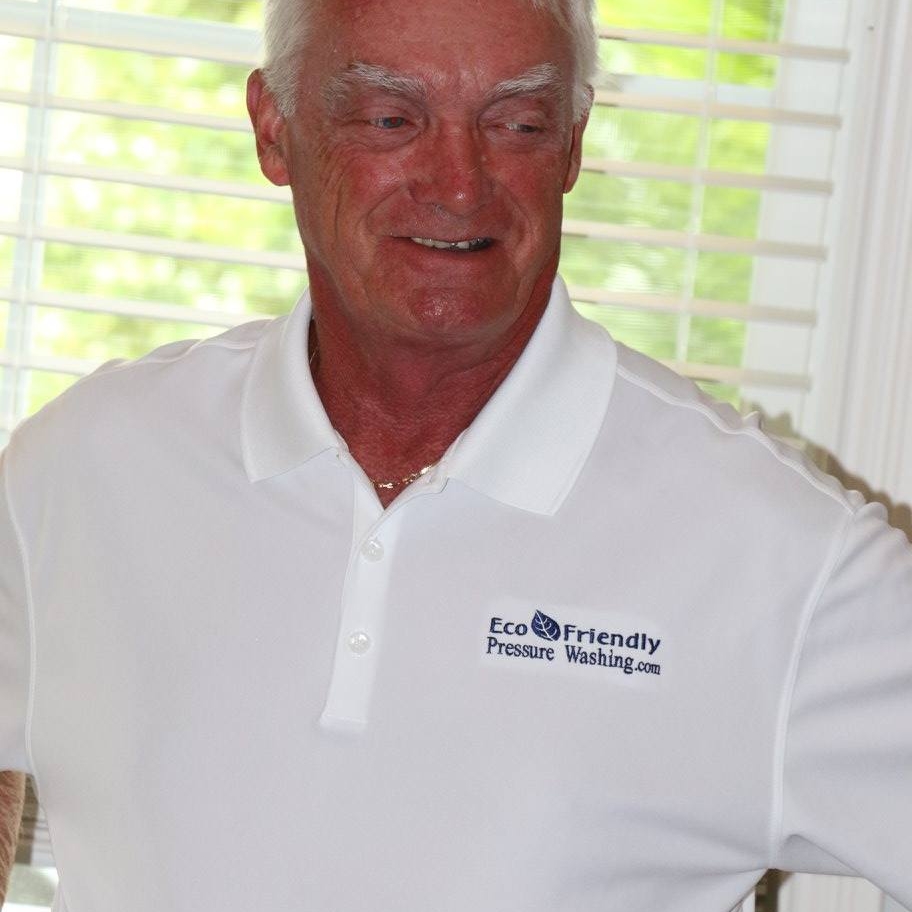 Lou Zehnder Sr.
Facebook Review
A must see. Great Atmosphere and Very Clean, Diamond Tables. That it self says all you need to know, Jason and Amber owners and management are very caring genuine and gracious individuals, Will make sure if you are playing pool, having lunch or dinner your visit will be enjoyable pleasant and very satisfying.